GlamKitti
$120.00
STORE UPDATE:  Since the majority of our clients are professional makeup artists, we are now only selling Glam Kitti in packs of 12. They are priced at a lower bulk rate - no need for pro member discounts. 
INCLUDES: 12 kits - each kit contains: A mirror, 12 blotting tissues, powder puff, lip brush, cosmetic applicator, spatula, instruction manual/dispenser.
DIMENSIONS: U.S. - 4" long x 2.5" wide x .5" deep | Metric - 10.1 cm long x 6.6 cm wide x 1.4 cm deep.
WEIGHT: U.S. - <1 ounce | Metric - 26 grams *weight includes the tool contents.
APPLICATIONS: Weddings, Proms, Red Carpet Events, Parties, Travel, Professional Makeovers, Performance Artists, Swag Bags, Gift Giving, Product Sampling Programs and Everyday Life.
MATERIALS: Paperboard (compact), BPA-Free PETE plastic (tray), PS plastic (spatula), 100% wood pulp (blotting tissues), 100% cotton (cosmetic applicator), Bamboo & Corn Resin (lip brush)
Please visit our  helpful "Tips" page for important usage information.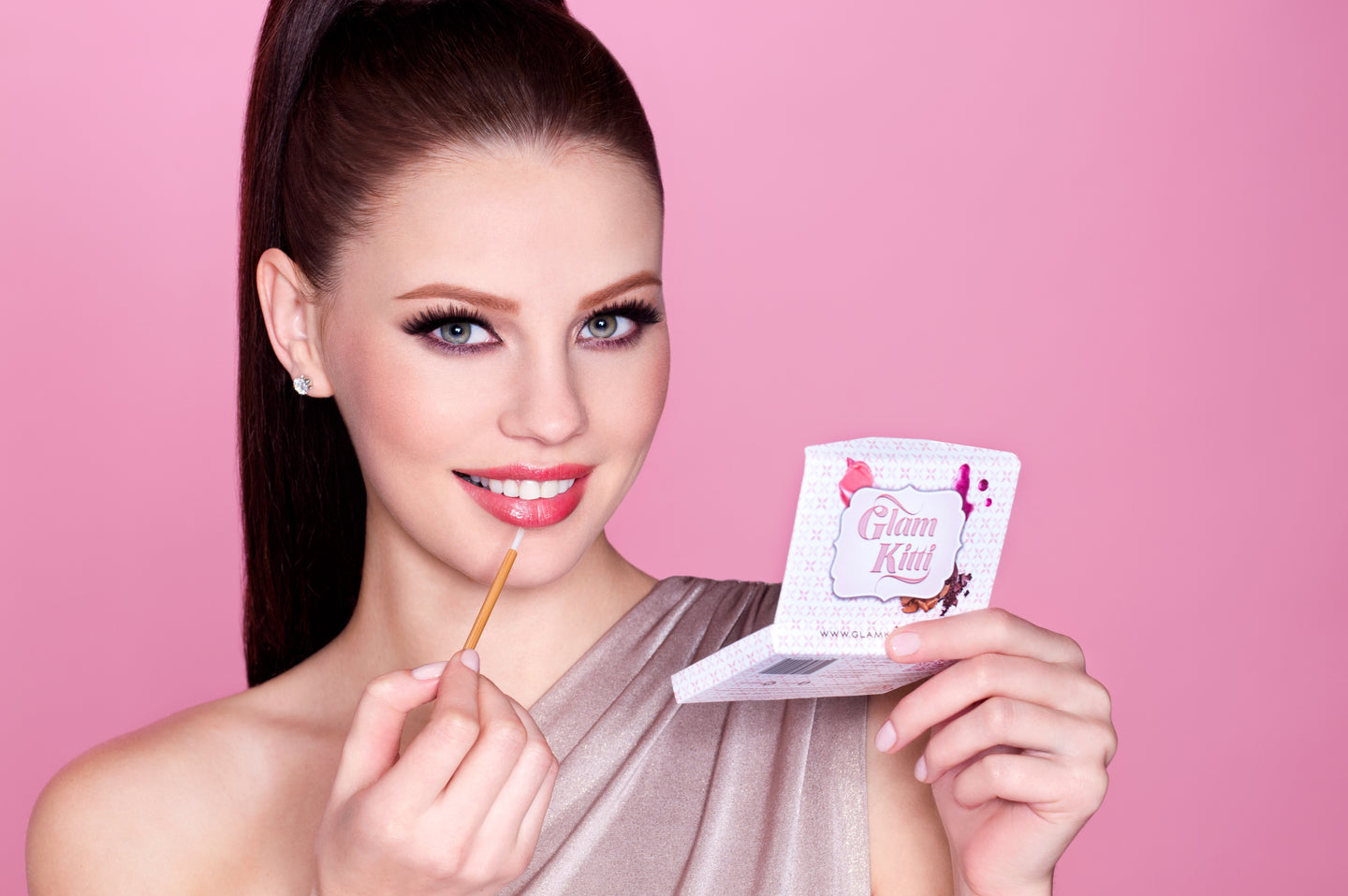 Includes the tools you need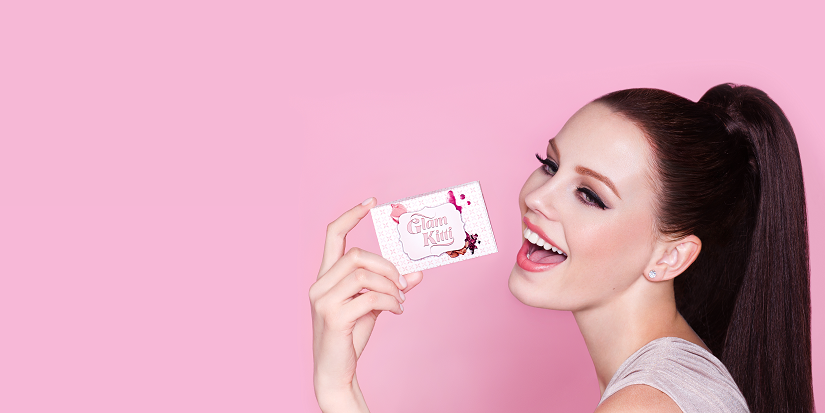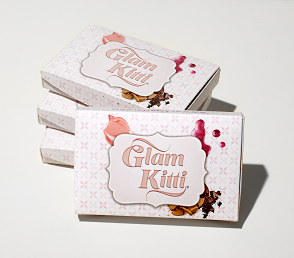 WHAT THE PROS KNOW
So out of everything I saw today at the International Makeup Show NYC...THIS had me the most excited. #GlamKitti is genius!!!
- @Gorjessmakeup
Celebrity Makeup Artist on Instagram
And all of this is just a tiny bit bigger than a credit card. What?? Insane! Wish I thought of this! You hit a home run!
- @FionaStiles
Celebrity Makeup Artist on Instagram
I am so in love with my @GlamKitti. Makeup touch ups are made so easy! I can't wait to share these cuties with all my brides.
- @Fab_nav88
Makeup Artist & Brow Queen on Instagram
It's the perfect touch up kit for the makeup essentials needed to maintain that #goodface.  Thanks love!
- @AshuntaShariff
Celebrity Makeup Artist on Instagram
Thank You For Your support
Glam Kitti is Black Woman owned small business. Click below to learn more
Our Story